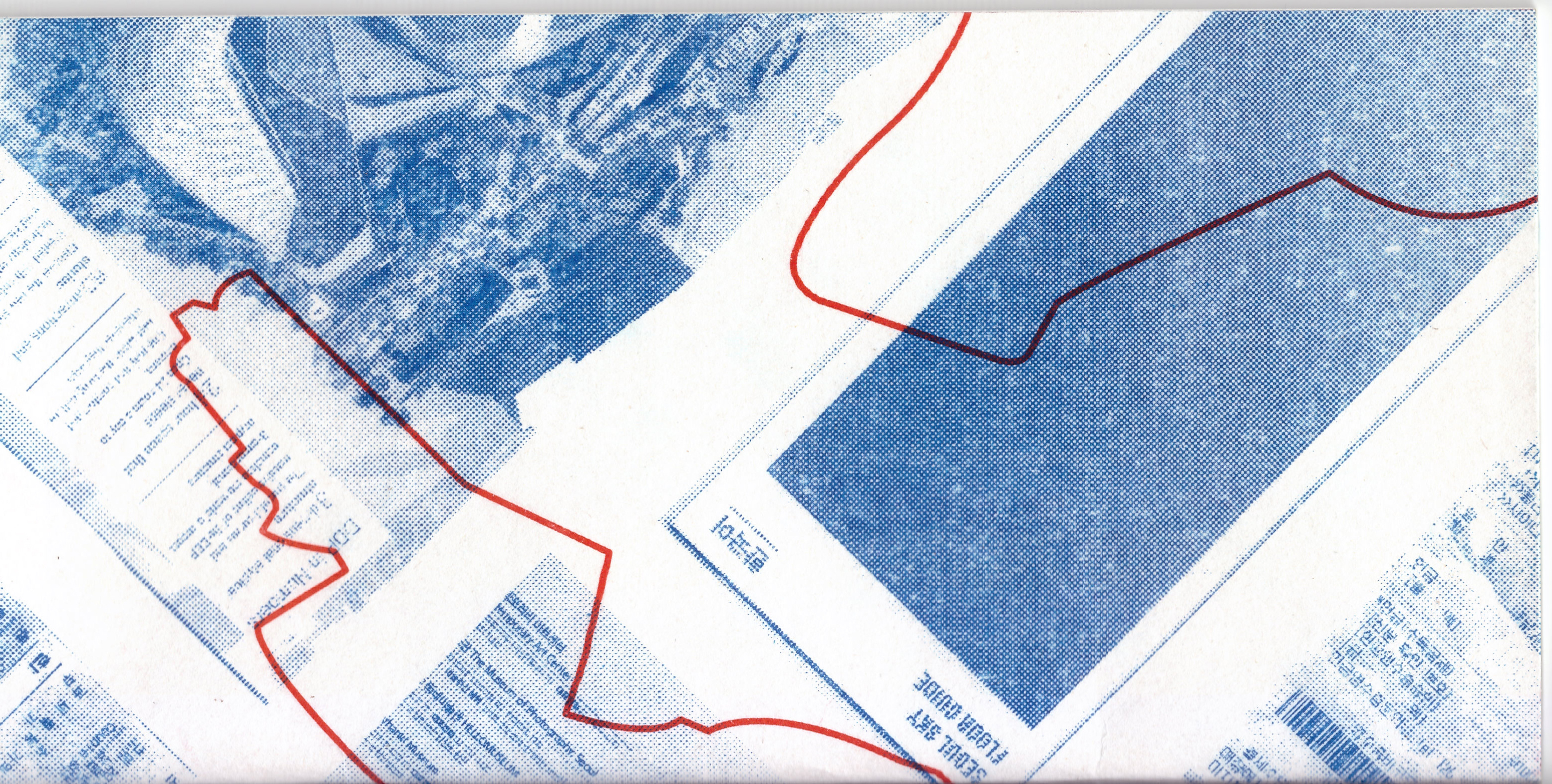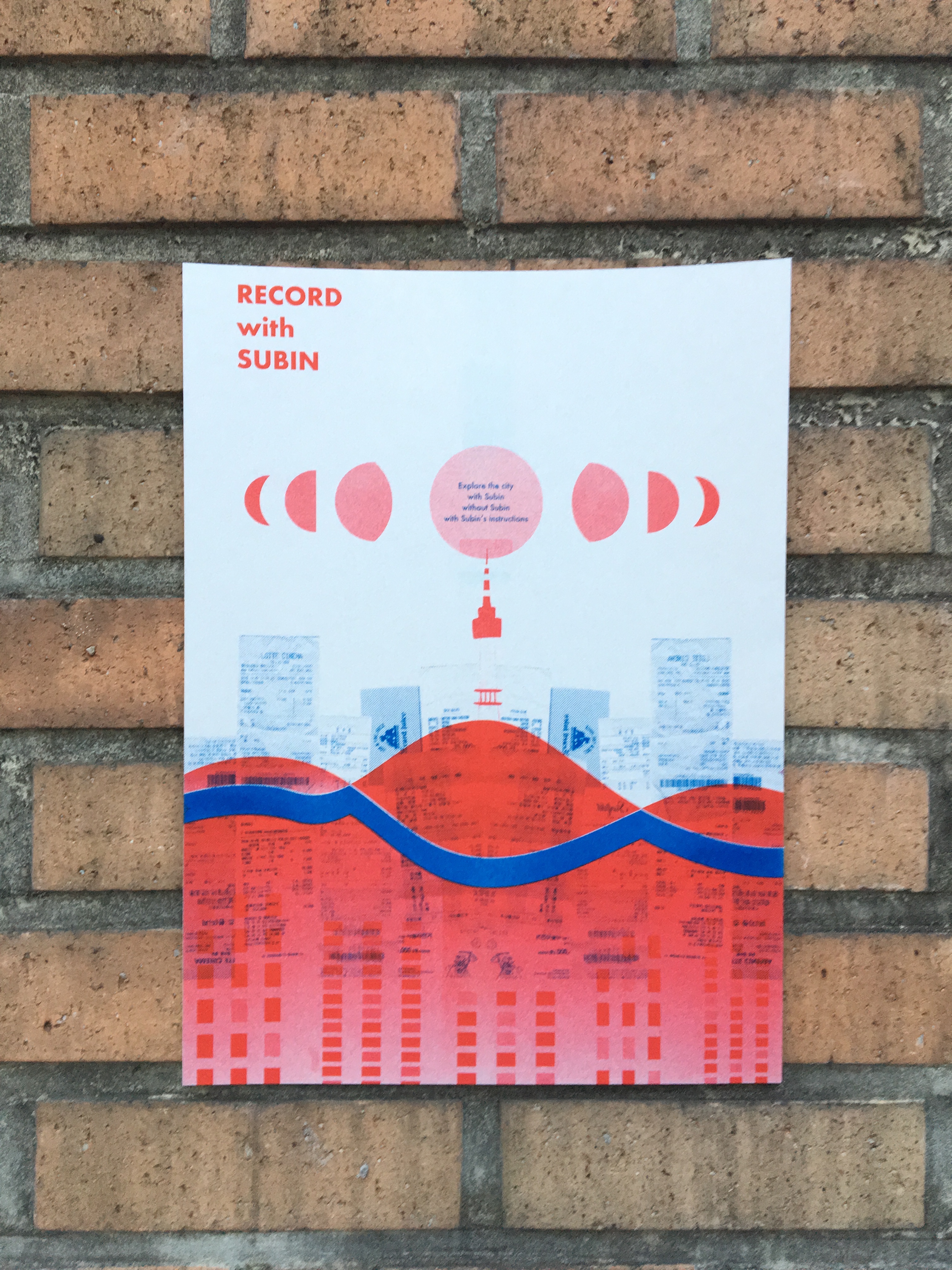 Record with Subin / 2018

Type: Archive, Self driven workshop, Book Design

Output: Book(40p), Riso print, Poster

Role:
Planning
Concept
Graphic Design
Book design
Photography
Editing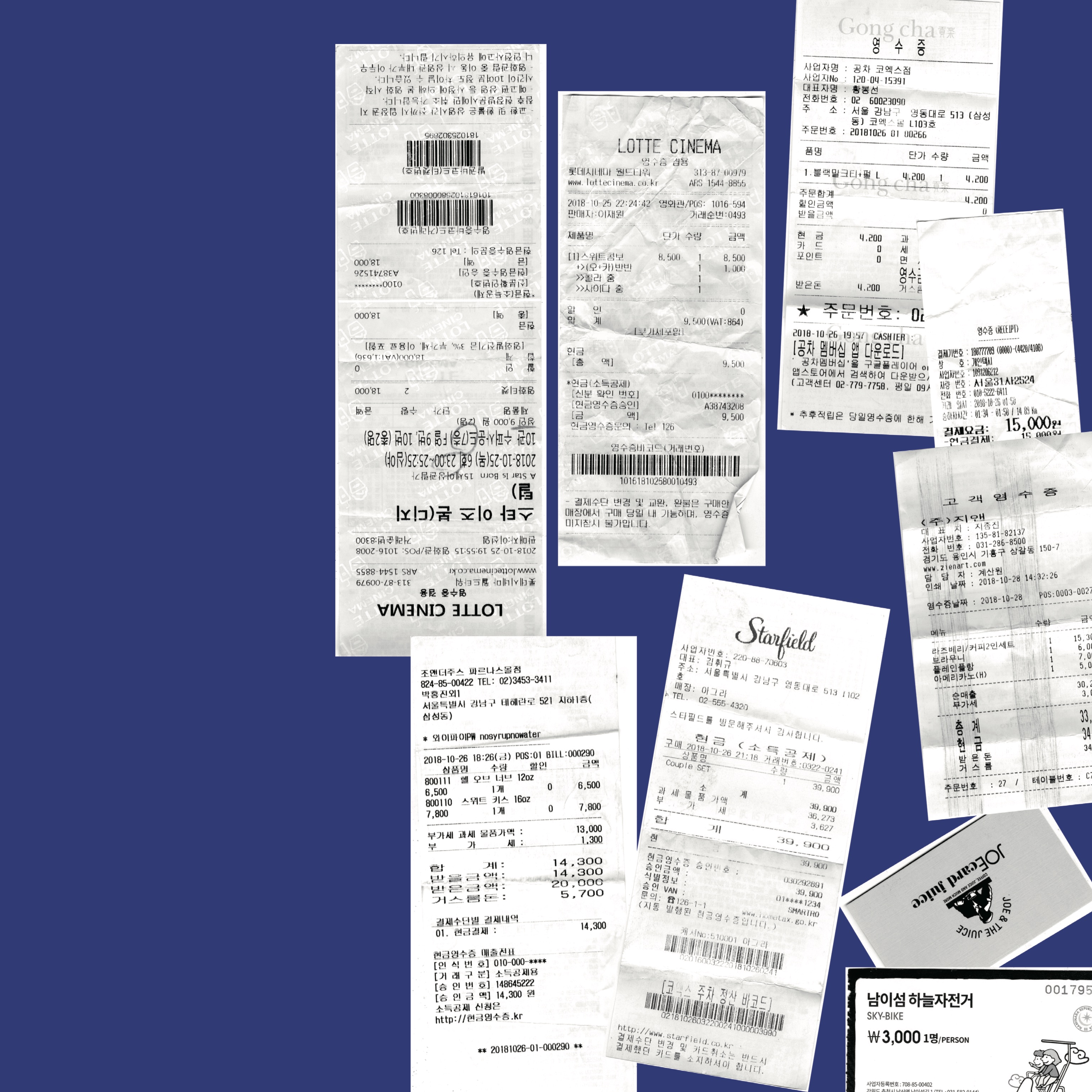 Inside the booklet



Collectables
What is this?

This is a collaborative archive project that tracks down travelers visit in Seoul. They have stayed in Seoul for 2 weeks and they traveled in three ways. With the local (which is me), With their own, and With the instructions.



Why did I create this?

There was an exhibition called 'Ungmang (directly translated as Mess)' by Sasa (44), a Korean artist famous for his vast collection and wide knowledge of the pop culture. He collected items while traveling his favorite cities and made instructions based on where he has been. Instructions show his view of the city and the experiences he wants to share. People following instructions should send collected items from their own travel to the exhibition room so that it can be archived and displayed there real time.

From there I got the idea of collaborative archiving. Fascinated by his work and as an homage, I wanted to do a project have a similar starting point. Sharing the experience of traveling with accumulated data but keeping it very analog at the same time.



How does it work?
I've made instructions of my city, Seoul, and gave it to my friends who came to visit me from Holland. I asked them to collect items as many as they can, such as receipts, tickets, wrappers, etc. I've compiled it with a booklet, poster, and pin buttons for future participants. This can develop as on on-going project, city by city (maybe can be used as a guide book). Pin button is made with collections from the previous city, by traveling with it, creates a link between cities.
The whole output
Pin badge - The Legacy