Occupied Campus / 2018

Type: Exhibition, Social issue, Group Project

Output: Exhibition, Crowd-Funding, Goods

Role:
Planning
Concept Making
Directing
Graphic Design
Goods Design
Editing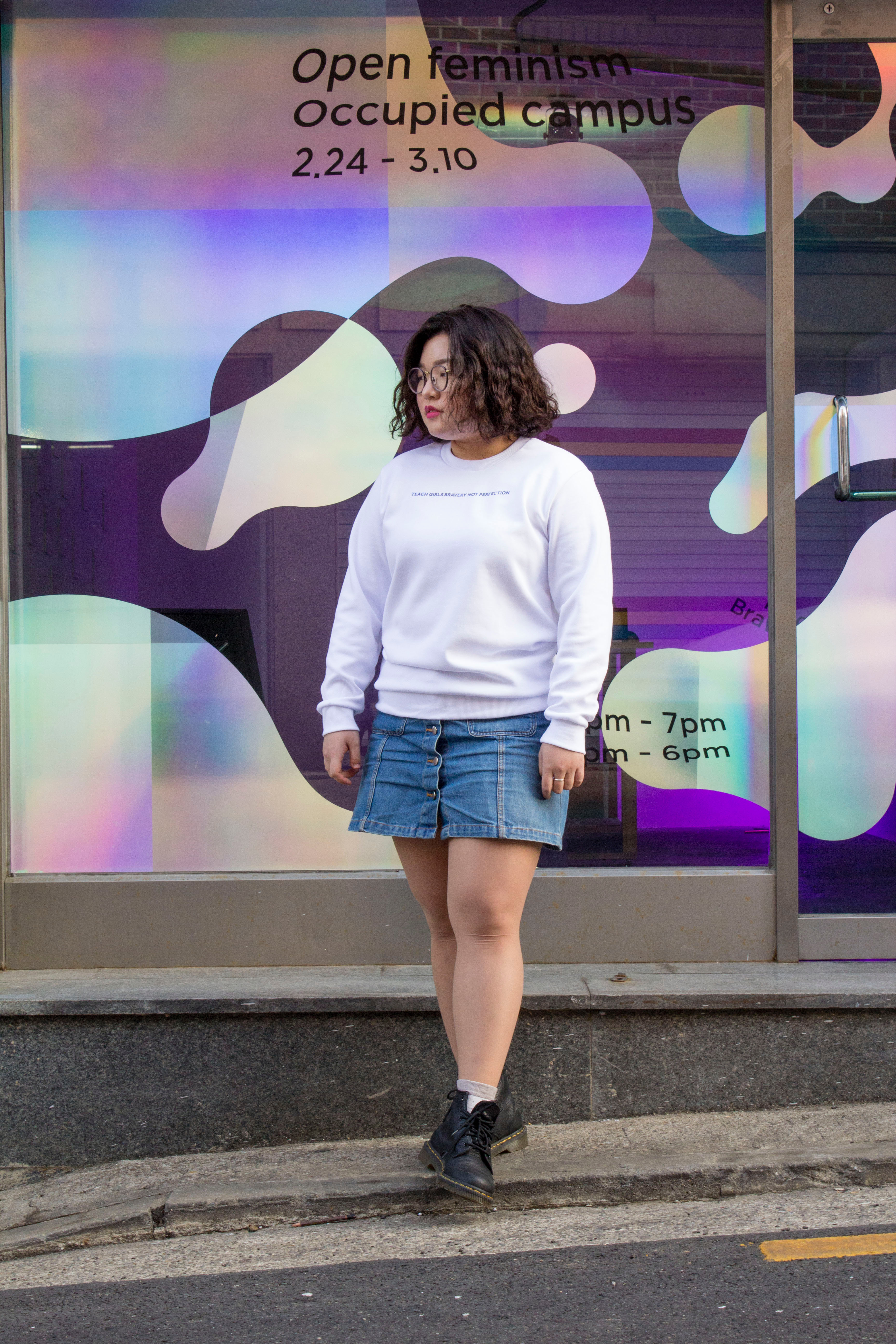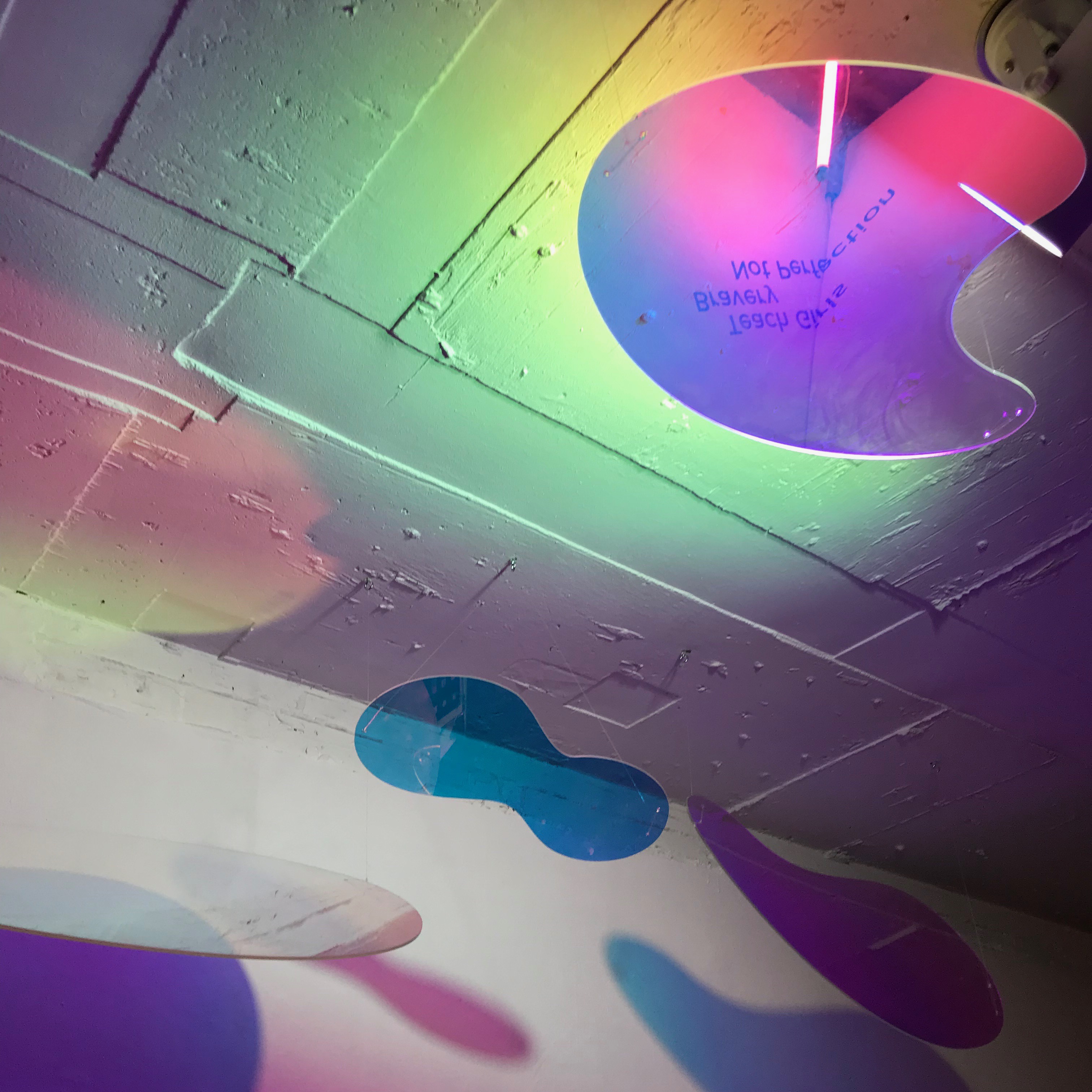 What is this?

'Occupied campus' is an exhibition held at 'Freckles' from February 24th to March 10th, 2018. It draws the future of the university in 2070 founded by feminists. With the idea of women, students, education, and university, we draw the future of the gender-equal society 50 years later from now.


Why did I create this?

We propose a new concept of a school for those who feel the current school culture including the system limits their potentials. By building up the imaginations in the real space, we can develop the discourse of gender-equal utopia.


How does it work?

It depicts the future 50 years later, but in the end, it represents our needs, which accuse the absurdity of the current school.
The location, Freckles is the design studio, the first LGBTQ+ magazine publisher in S.Korea, and also provides small exhibition rooms. I've worked there as an intern for 3 months. Dozin Lee, the CEO of Freckles, gave me a chance to open exhibition for free.

So with my directing and help from my fellow club members, we could open exhibition successfully. We were all students with no money, so we opened crowd-funding and sold goods. T-shirt, sweat-shirt, and strap.