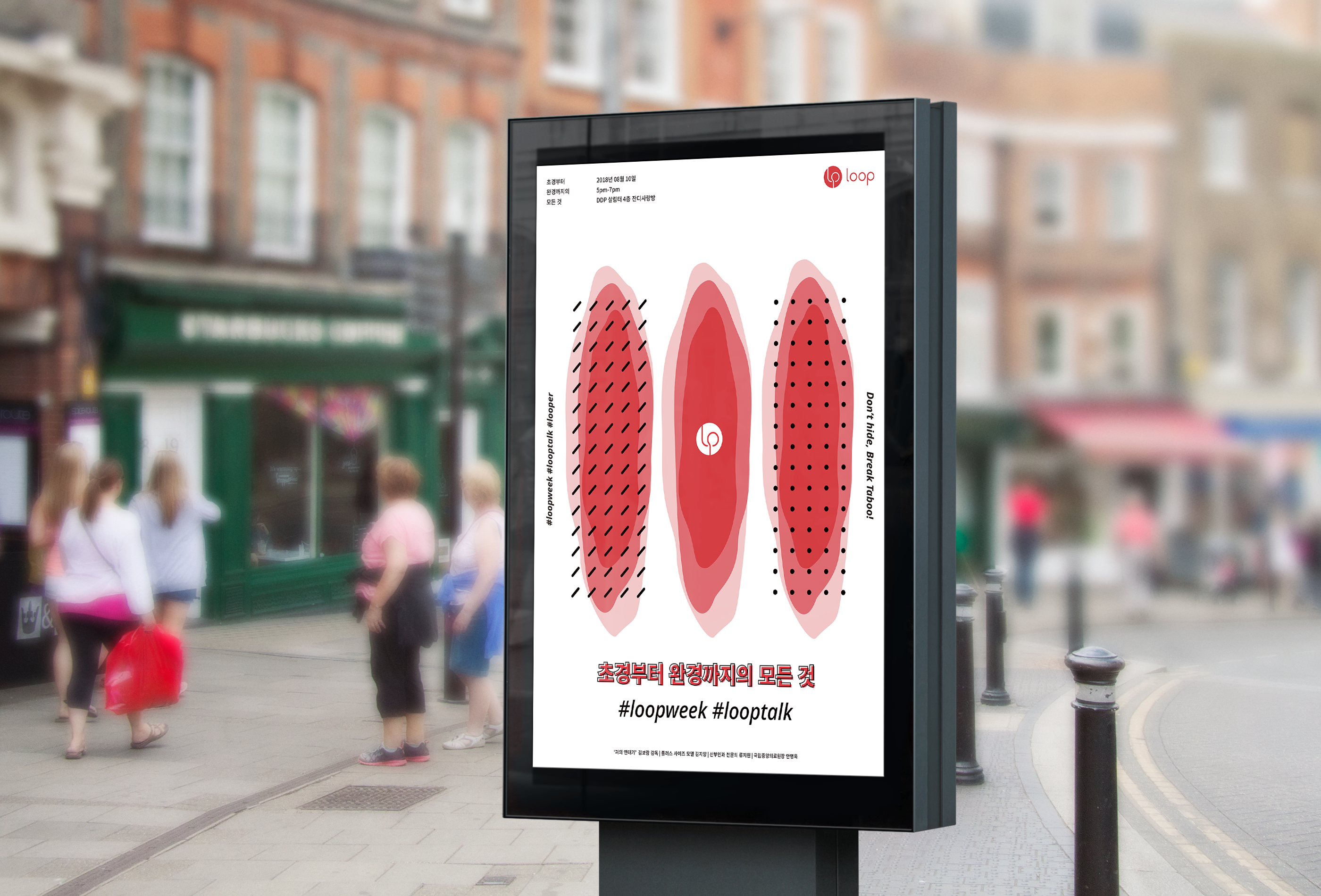 Loop / 2018

Type: Branding, Campaign

Output: Packaging, Logo, Poster, Goods

Role:
Planning
Concept
Graphic Design
Branding
Mockup





Ticket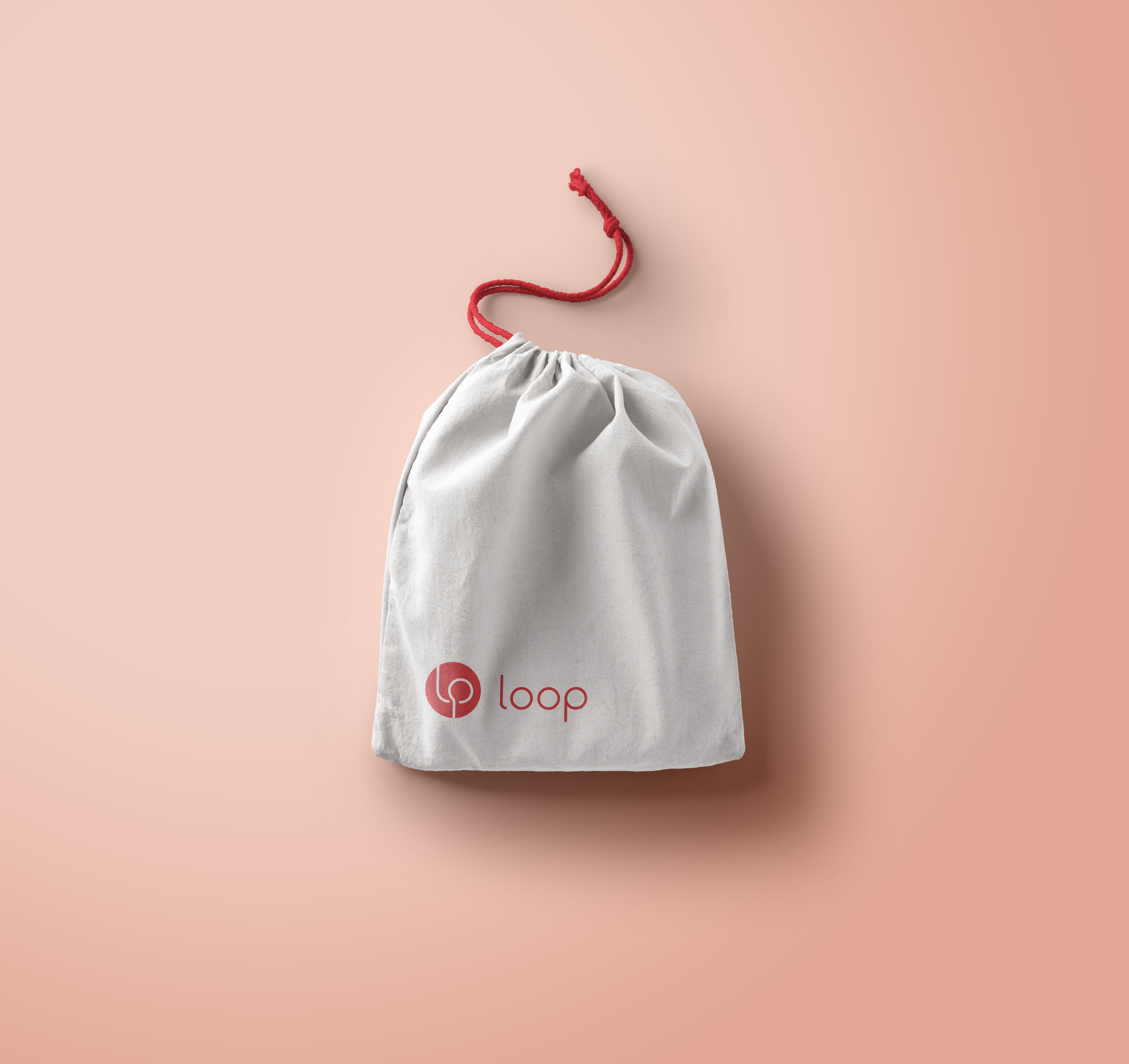 Pouch
Palmphlet
What is this?

Sanitary pad branding work at a startup, with the concept of safety and breaking taboo.



What was the pain point?

In 2017, the media reported that a harmful level of carcinogen has been detected in major sanitary pads. Large companies that had monopolized the market were black- listed and women struggled to find a new trustable substitution. To meet their needs, we made a new sanitary pad only using harmless ingredients.



How did I solve it?

To suit the female consumer's taste, I set up three main concepts/goals. First, safety with zero cancer-causing components. Second, breaking the taboo of period. The third, trustworthy product that women can use from their first period till the last period. I mainly used red color to emphasize and sincere about the period.