Hidrofugal / 2018

Type: Brand Identity Design, Commercial, Cosmetic

Output: E-commerce, Brand Instagram, Commercial Videos

Role:
Concept Making
Brand story
SNS Marketing
E-commerce
Image Making
Photo Editing
Directing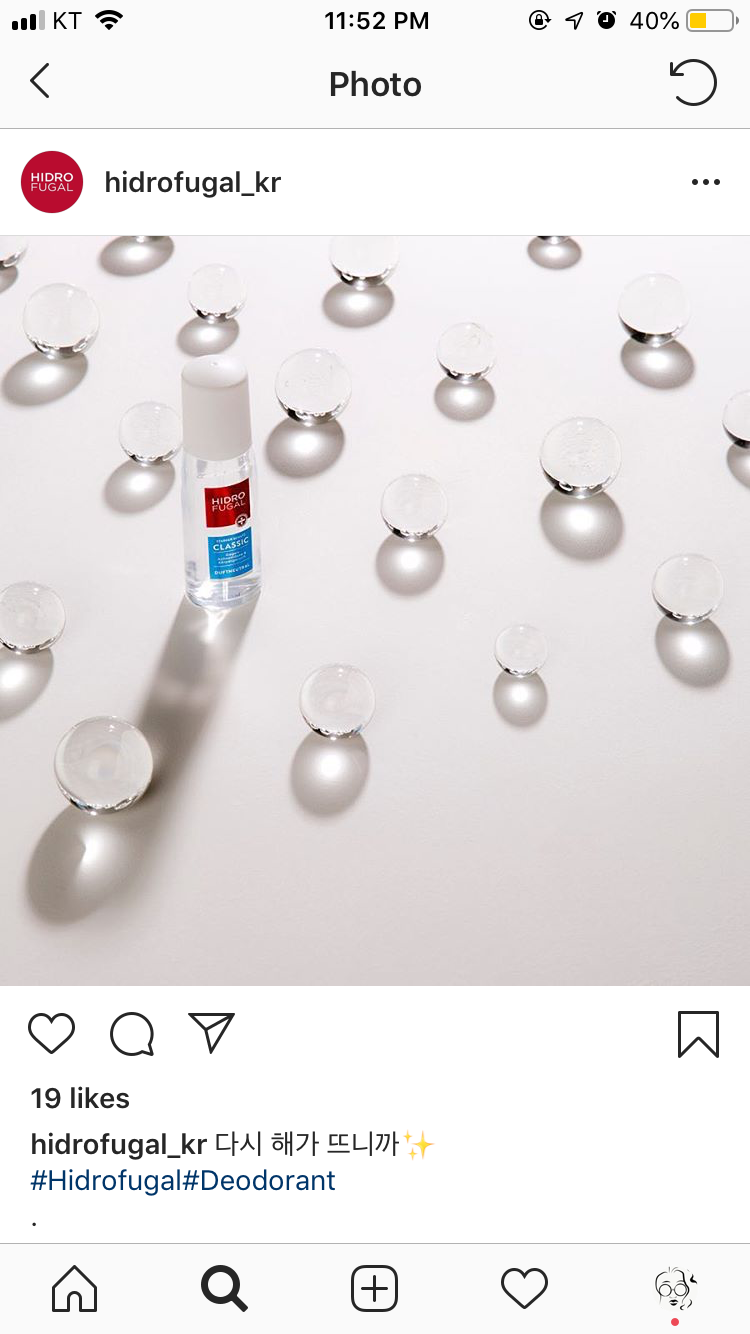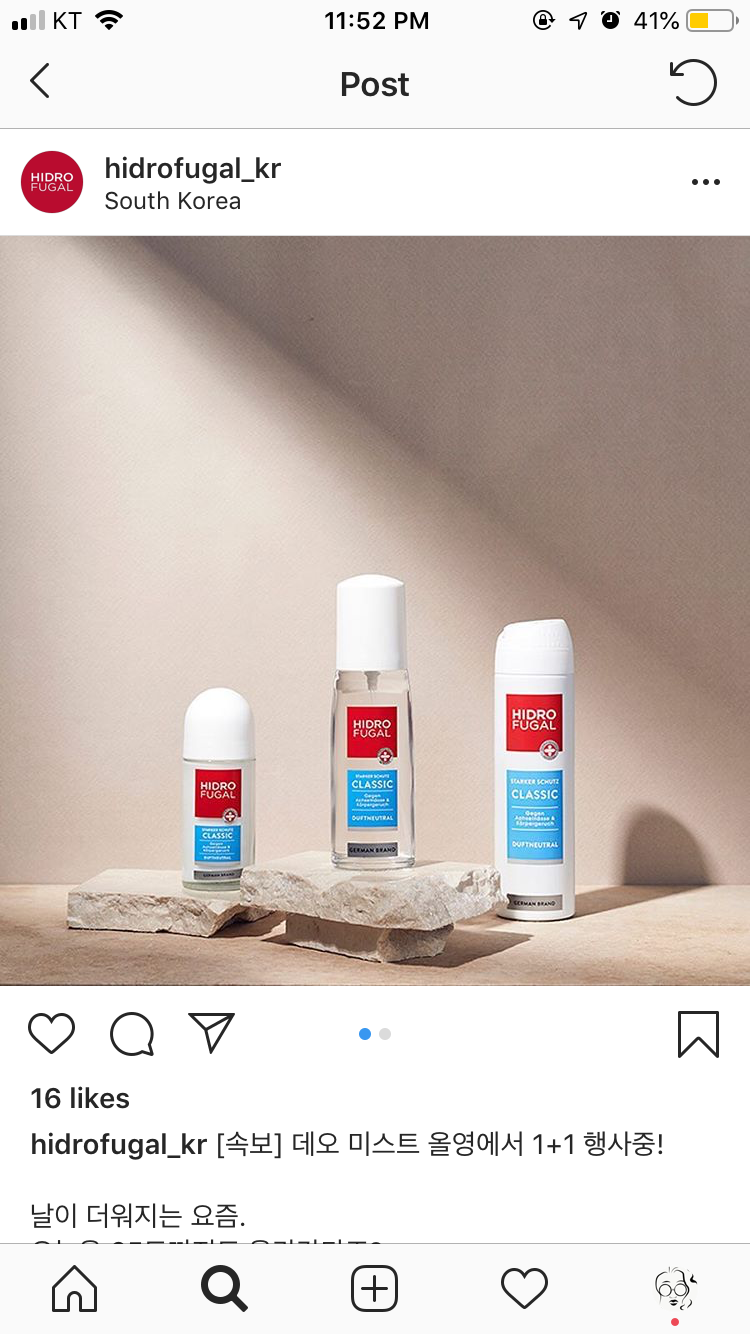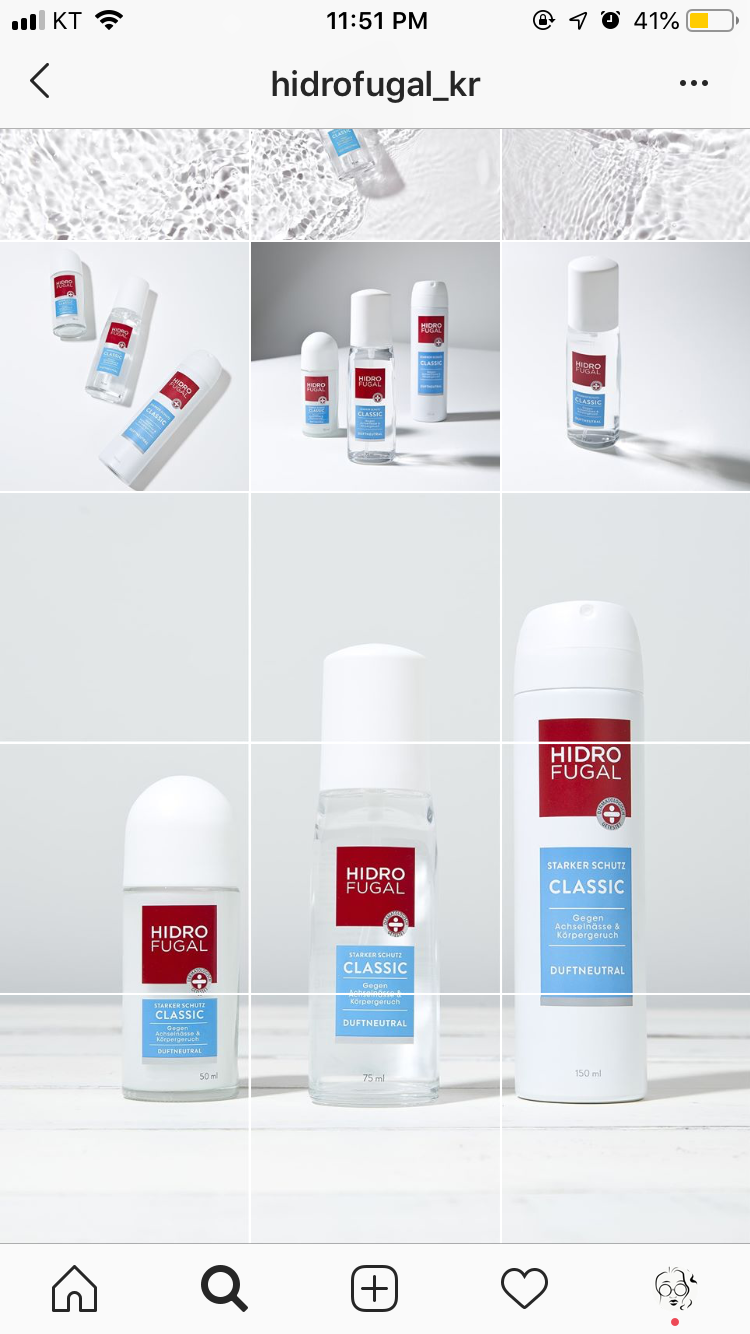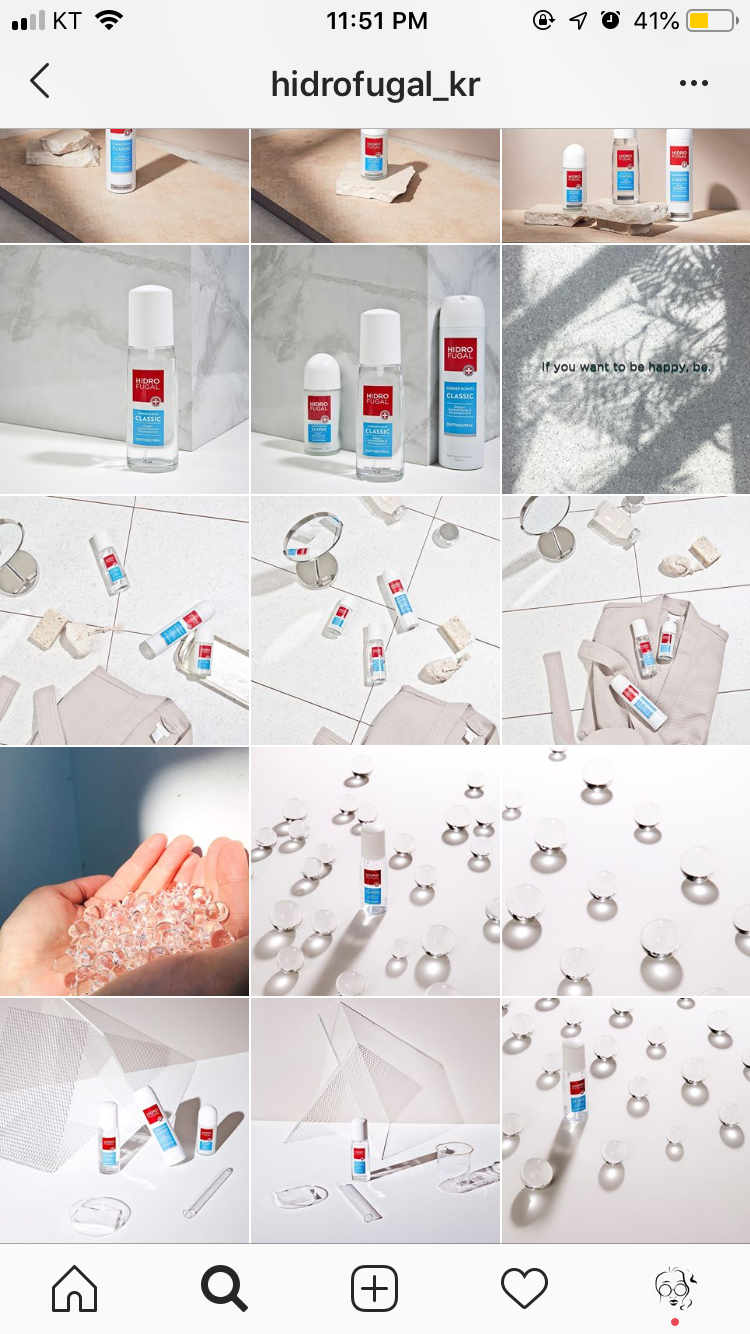 What is this?

It was a project to launch a deodorant brand 'Hydrofugal' of Germany's Beiersdorf in Korea.
I have created a catchphrase, brand image, SNS image and E-commerce page.



What was the pain point?

In Korea, deodorant is still unfamiliar, so users had to learn how to use the product. At the same time, the product was expensive than its subsidiary brand NIVEA. For that, we had to deliver unfamiliar products with familiarity, luxury but also educational information.



How did I solve it?

We refer to brands such as 'CLINIQUE' and 'KIEHL'S' that emphasize reliability and professionalism.
The E-commerce page explains how to use, and Instagram creates more casual friendly vibes.